TEAM
Where innovation and experience converge.
An award-winning team of visionaries, coming 
together to define and shape the future of New York City.
Skidmore, Owings & 
Merrill LLP/David Childs
The design of 35 Hudson Yards, the tallest residential tower in the neighborhood, is led by David M. Childs, FAIA, of Skidmore, Owings & Merrill LLP. Arguably the greatest skyscraper architect of our time, SOM is known for an extensive roster of prestigious international projects, including the world's tallest building, the Burj Khalifa in Dubai; One World Trade Center; and Time Warner Center.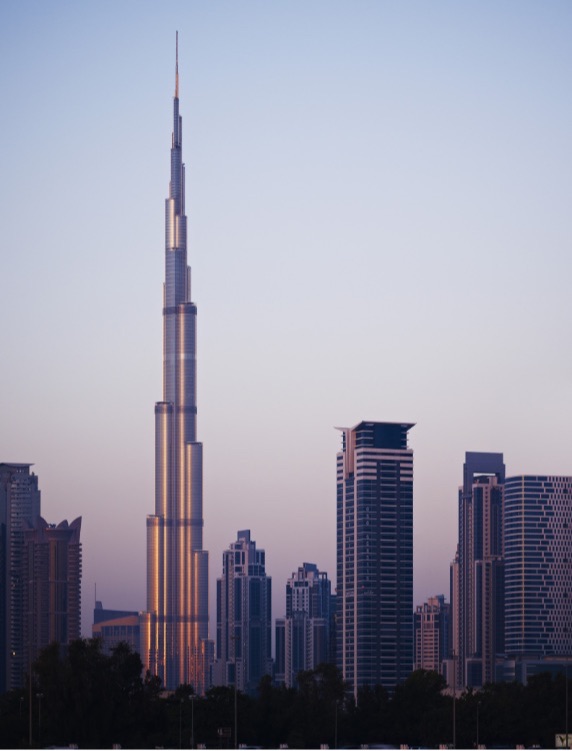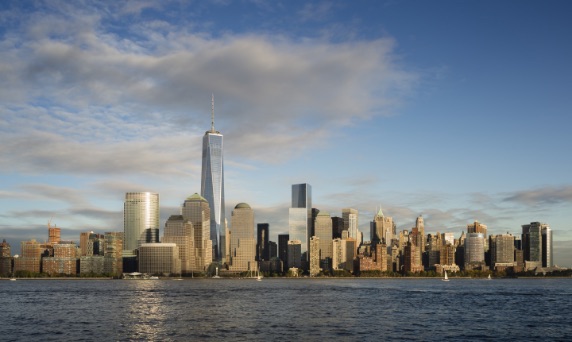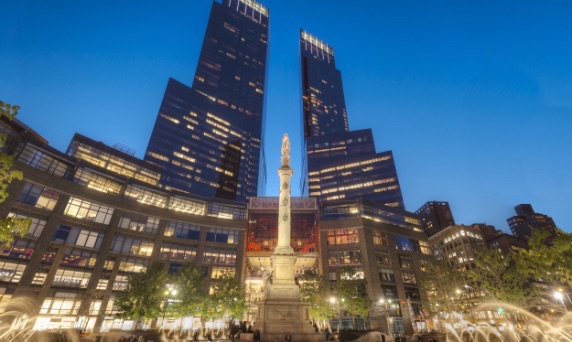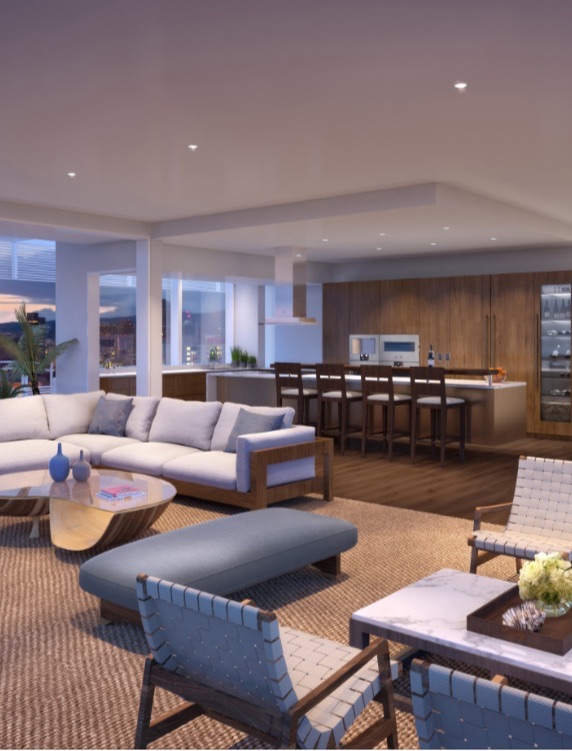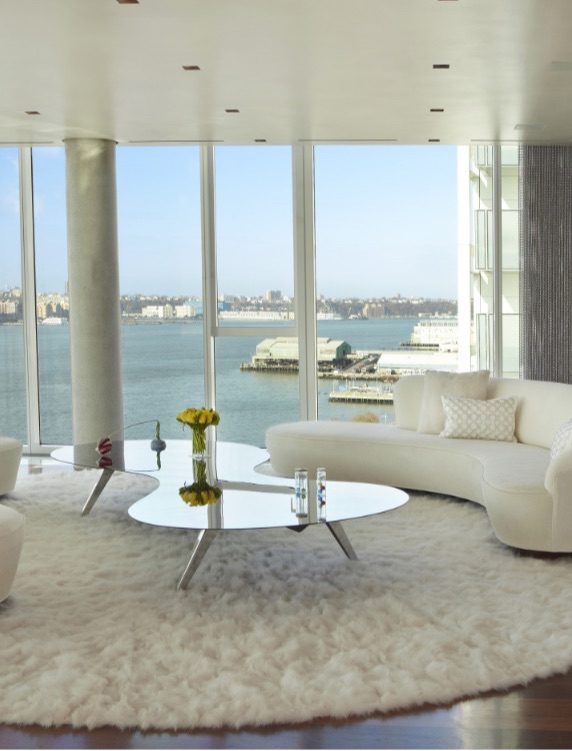 Ingrao Inc.
Anthony Ingrao is the principal of Ingrao Inc., an internationally acclaimed design and architecture firm established in 1982 and based in New York City. He partners with Randy Kemper in design and is assisted by thirty-six designers and architects. With projects all over the globe, Ingrao has redefined the world of modern luxury. Ingrao Inc. is widely known for private residential projects in New York, Los Angeles, Santa Barbara, Pebble Beach, Aspen, Palm Beach, Hawaii, and Miami. Their projects can also be found internationally, in locations such as the Caribbean, Tel Aviv, Monaco, St. Tropez, South of France, Moscow, Saudi Arabia, Paris, and Hong Kong.
Related Companies
Related Companies is the most prominent privately owned real estate firm in the United States. Formed over forty years ago, Related is a fully integrated, highly diversified industry leader, with experience in virtually every aspect of development, acquisitions, management, finance, marketing, and sales.
Headquartered in New York City, Related has offices and major developments in Boston, Chicago, Los Angeles, San Francisco, South Florida, Washington, D.C., Abu Dhabi, and London, and boasts a team of more than 4,000 professionals. The company's portfolio of over $50 billion in real estate assets owned or under development is made up of best-in-class mixed-use, residential, retail, office, and affordable properties in premier, high-barrier-to-entry markets. Related has developed preeminent mixed-use projects, such as the Time Warner Center in New York and CityPlace in West Palm Beach, and is currently developing the twenty-eight acre Hudson Yards project on Manhattan's West Side. Related also manages approximately $4 billion of equity capital on behalf of sovereign wealth funds, public pension plans, multimanagers, endowments, and family offices. Related was recently named to Fast Company magazine's list of the 50 Most Innovative Companies in the World.
Related also owns Equinox Fitness Clubs and SoulCycle, expanding the company's capabilities into the health and fitness arena, and enhancing the value of its properties through an exclusive, branded amenity and lifestyle offering. Related is also a partner in CORE, a boutique residential brokerage. For more information about Related Companies, please visit www.related.com.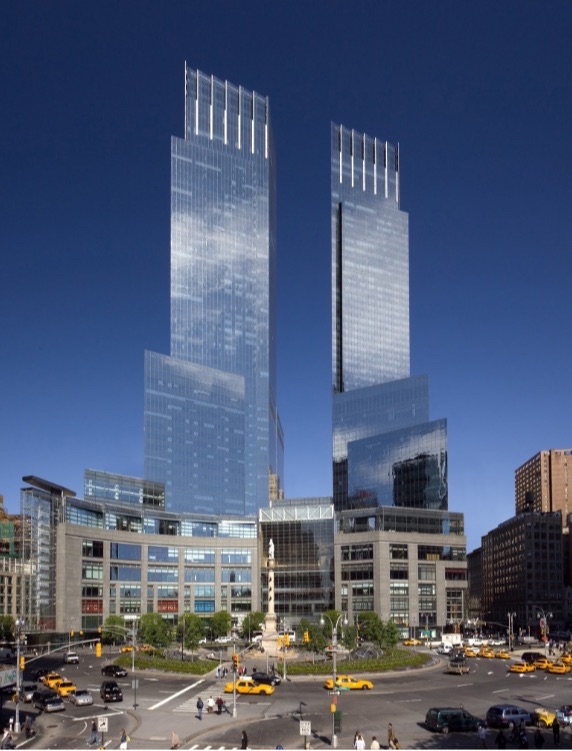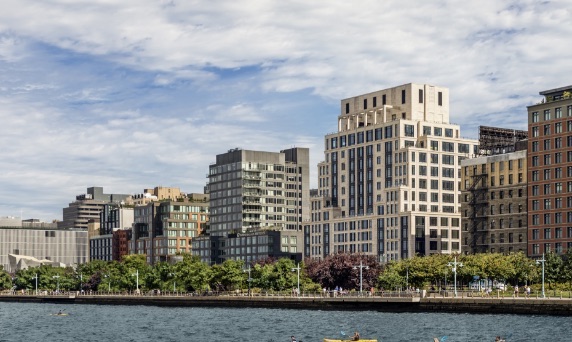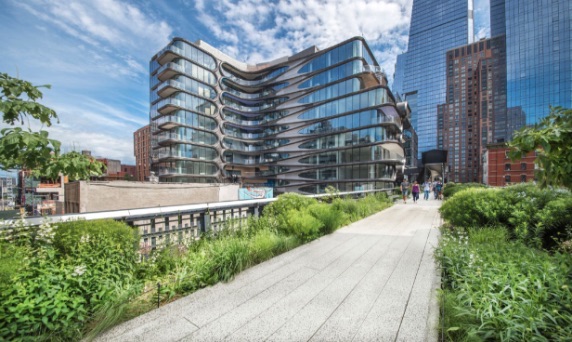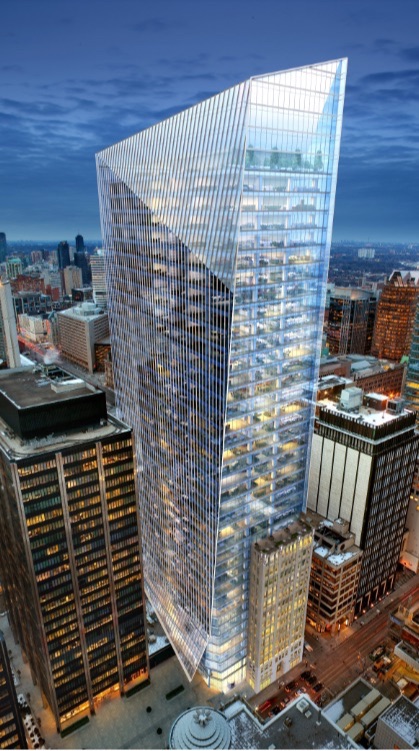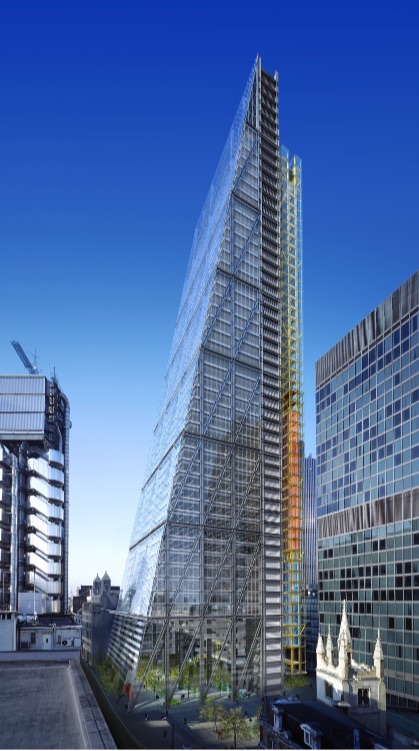 Oxford Properties Group
Oxford Properties Group is one of the world's premier real estate investment, development, and management companies. Established in 1960, Oxford manages over $45 billion of real estate assets on behalf of its co-owners and investment partners, with a global portfolio spanning over sixty million square feet. It has regional head offices in Toronto, New York, London, Luxembourg, and Singapore, each with investment, development, and management professionals, in addition to local teams in each city where it operates. Oxford is the global real estate arm of OMERS, the defined benefit pension plan for Ontario's municipal employees. For more information about its hands-on approach to real estate, visit www.oxfordproperties.com.
Corcoran Sunshine Marketing Group
With over 30 years of experience in marketing and collective sales in excess of $45 billion, Corcoran Sunshine Marketing Group is a recognized industry leader in the planning, design, marketing, and sale of luxury residential development. Representing properties throughout the United States and in select international locations, Corcoran Sunshine Marketing Group's portfolio contains a curated collection of the world's most desirable new addresses.